Empowerment and Open Source Hardware
When is access to hardware source code useful? When isn't it? When are good tools, good documentation, and community engagement more important? Who does open source hardware help? Who does it leave out? This talk will critically examine the relationships between Open Source Hardware and empowerment.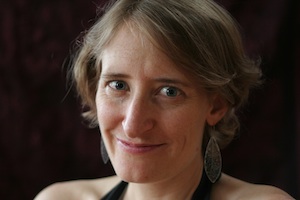 About Leah Buechley
Leah Buechley is an Associate Professor at the MIT Media Lab where she directs the High-Low Tech research group. The High-Low Tech group explores the integration of high and low technology from cultural, material, and practical perspectives, with the goal of engaging diverse groups of people in developing their own technologies.