Open Sourcing the Final Frontier
The final frontier is no longer the private domain of governments, corporations and billionaires. Low cost design and fabrication technology, combined with an "Open Source" revolution has enabled DIY Space Exploration on a level never before seen in human history. And this is just the beginning. Learn about current Open Source Hardware projects and get a glimpse of the future space industry.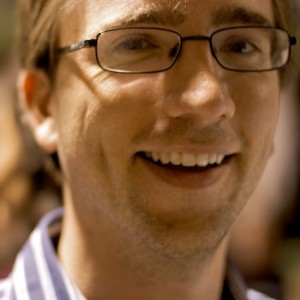 About Stephen Murphey
Prior to earning his MBA from Arizona State University, Steve was a Mechanical Engineer for General Dynamics, Spectrum Astro and Microcosm. He has also advised numerous technology startups on business strategy and marketing. His experience in both engineering and business gives Steve a unique perspective on the New Space industry.