Public Laboratory for Open Technology and Science: Supporting Community Advocacy
This talk will introduce the Public Laboratory for Open Technology and Science community which is attempting to develop an alternative mode of scientific research, based on civic science principles, that stresses the development of low cost, easy to make research tools, tailored to addressing pressing environmental health issues. Towards this, we have developed a model for a "civic science tool," which consists of open source hardware, repurposed consumer technology, plus software to yield visually legible data.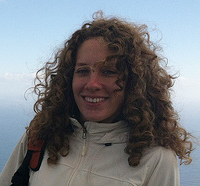 About Shannon Dosemagen
A co-founder of Public Lab, Shannon is based in New Orleans as Director of Outreach and Partnerships. Her interest is in developing lowcost community-based methods for environmental health monitoring at sites of industrial pollution and doing technology "translation" for environmental justice communities. Prior experience includes positions as Oil Spill Response Director at the Louisiana Bucket Brigade and working for the LSU Anthropology and Geography Department as a Community Researcher.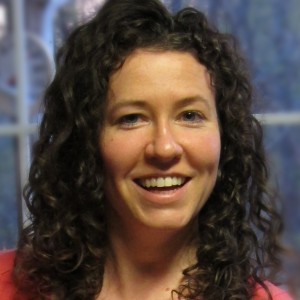 About Liz Barry
Director of Urban Environment at the Public Laboratory for Open Technology and Science, and co-founder of TreeKIT, Liz Barry develops geographic tools and civic science methods for collaborative cities. Her prior experience ranges from designing international new cities (with SOM) to catalyzing conversation between strangers on sidewalks and around the country with a "Talk To Me" sign. She likes to play outside.